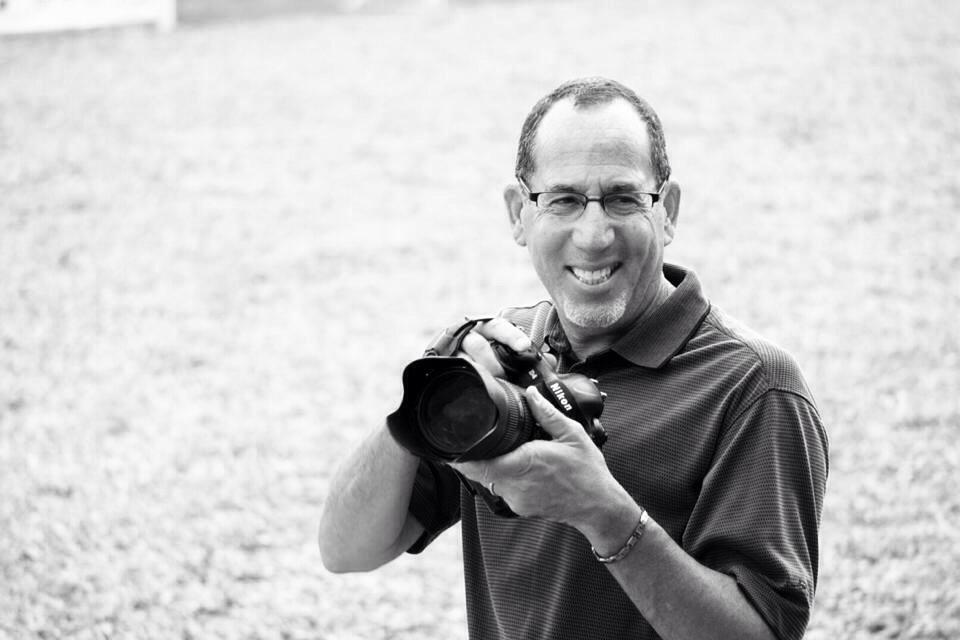 A second-generation equine photographer, Howie was blessed with the opportunity to learn from one of the pioneers of modern-day show horse photography, his father Jack Schatzberg. Learning the trade from the ground up, Howie has applied his skills and marketing tools to the ever-evolving digital age to become one of the nation's leading show horse photographers.
Howie is the official photographer at some 25 shows a year, including the Kentucky State Fair World's Championship Horse Show, the Grand National and World Championship Morgan Horse Show, the UPHA/American Royal National Championship Horse Show, the US Nationals Arabian Horse Show, Scottsdale Arabian and the National Show Horse Finals. He is one of the first to include "outside the ring" photographers on his staff giving exhibitors the greatest choice of shots for their champions. Howie along with his wife Megan and three children Hailey, Joseph and Jacqueline and all their animals reside in Arizona.
Additionally, his artistic farm shots have become iconic images for American Saddlebreds, Arabians, Morgans and National Show Horses.
Customer service is a priority for Schatzberg Photography and his veteran team, headed by his wife Megan, goes above and beyond for exhibitors and publications across the country.

Loading more pages